World Class HR and Recruitment Courses by the BIOR. Trusted by both small companies and global companies, get taught by professionals.
Our Mission
StudyCourse.org is an educational platform specialising in agency recruiter courses, HR courses, and in-house recruiter courses. Courses vary from completely online to blended online along with face to face learning. In addition to long courses leading to HR and Recruiter accreditations, short courses in related topics are also available. Short course subjects include various aspects of HR, Sales and Management Courses, Recruitment Process Outsource Courses, and starting a new recruitment business. Leading colleges and business entrepreneurs such as James Caan, the global business leader, are also offering courses on StudyCourse.org.
Courses are suitable for both seasoned HR and recruitment professionals, as well as new entrants to recruiting and human resources. StudyCourse.org courses are taught by recruitment and HR professionals, with years of experience behind them.
StudyCourse.org is the leading number 1 location for anyone working in the field of recruitment and HR, or any aspect of people management seeking to learn or be professionally accredited. With specialist in-house recruiter courses and the leading human resources course at entry level, the platform is used by small businesses to global companies. Our leading qualifications in recruiting and HR, combined with the learning technology platform, allow a new way of learning while working, suitable for global business to offer to the staff as part of their professional development programmes.
Professional Accredited Recruitment & HR Courses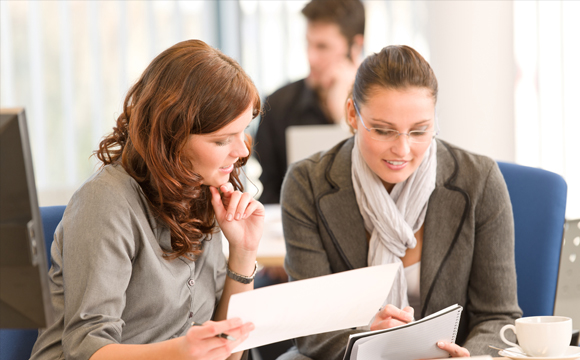 Running and Growing Your Own Recruitment Consultancy
The Ultimate Course for Launching Your Recruitment Business/Agency or Increasing Your Turnover and Profits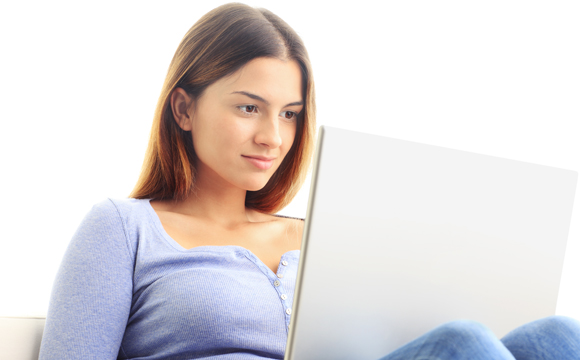 In-House Recruitment Certificate
Become a qualified In-House Recruiter with world class training - Cert PRP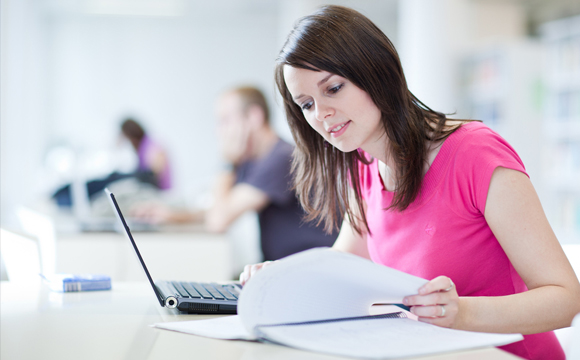 Agency Recruitment Certificate
Become a qualified Agency Recruiter with world class training - Cert PRP