The recognition you deserve and the credibility you need.
Professional Certification ensures that you're ready to meet the demands of clients.
Success in the competitive world of recruitment comes down to compliance and accreditation. To stand out from the crowd and flourish, complying with recruiting laws becomes vital. With our certification and membership, we can help cultivate your knowledge and skills to achieve your goals.
BIOR is the highest standard mark in recruitment providing certification for agencies and individuals. To become a 'British Institute' the BIOR required approval of the Secretary of State which is only granted to an organisation that is pre-eminent in its field such as a professional body of the highest standing.
A BIOR company certification, including a professional membership, will help build your foundations to meet the demands of your clients. Providing you with the fundamentals for compliant recruitment, the certification promises to enhance your professional credibility and increase your earning potential. Learn how to get started, monitor your progress, and successfully earn a BIOR company certification. Additional benefits include access to CPD and receiving industry news and insights.
Certification demonstrates your understanding of the fundamental knowledge, terminology, and processes of effective and compliant recruitment.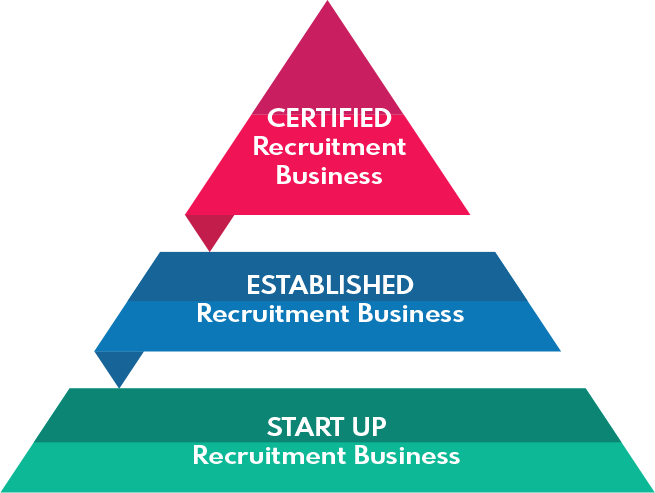 Increased earning potential
Enhances professional credibility
Allows you to influence policy and affect change
Receive Industry News & Insights
Access to CPD
Includes BIOR membership
Your Journey to Certification & Membership