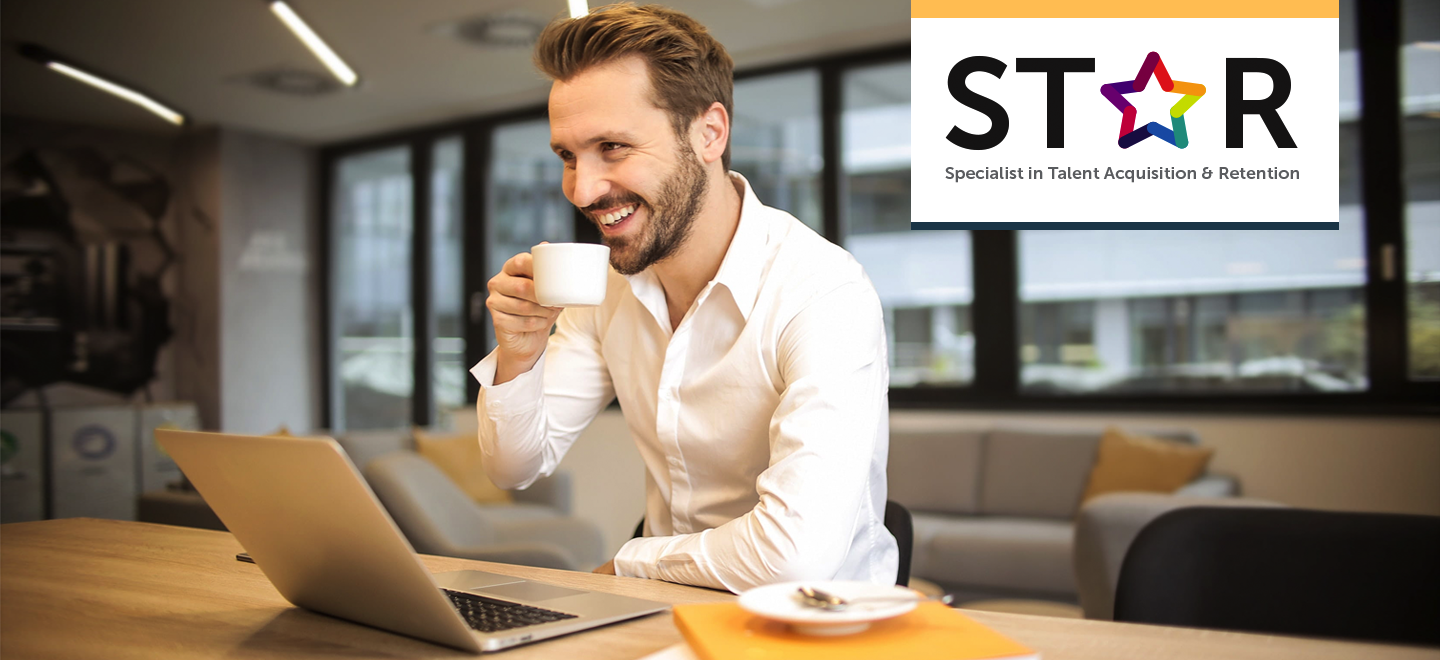 Earn the STAR acronym after your name, it's the recognition you deserve and the credibility you need.
Certification is not a qualification, it's a certificate of compliance to current recruitment standards and laws and all 3 of the UK's enforcement bodies contributed to the certification assessment.
Candidates and company stakeholders do care about recruiters knowing the law and keeping them 100% safe.
Certification to STAR status is via a 45 min online assessment of current knowledge and sets you apart from others.
Certification costs £120.
The British Institute of Recruiters is the Professional Body operating The 'STAR' Recruitment Certification Scheme for In-House Recruiters.
The BIOR personal certification is designed for recruitment professionals, whether you're at entry-level or looking to boost your career progression, we will be with you every step of the way.
Discover your potential and advance your career opportunities, promotion and job portability.
The certification also encourages lifelong learning, professional development and enhances your reputation amongst your peers. Find out how to get started and successfully earn a BIOR Personal Certification with complimentary membership, industry news and insights.
Recruitment Certification delivers the recognition you deserve and the credibility you need. It is a simple but effective scheme that demonstrates to clients your understanding of fundamental recruitment knowledge, terminology, and processes in effective and compliant recruitment.
What Certification Offers:
Enriches self-image and reputation among peers
Improves career opportunities, promotion, and job portability
Encourages lifelong learning and professional development
Includes BIOR membership
Receive Industry News & Insights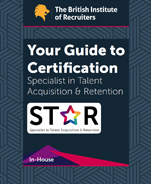 Want to know more?
Simply email support@ior.org and ask for information on the STAR accreditation.